Building Bridges: The Integral Role of a Resident Liaison Officer in Construction
Understanding the Construction Project Resident Liaison Officer
A Resident Liaison Officer (RLO) is more than just a vital cog within the dynamics of a construction project. They are the central beacon, guiding all components to work together seamlessly.
At Starfish Construction, the RLO is an integral link between construction teams, property owners, the supply chain, and building residents. The RLO's primary mandate is to ensure seamless communication across all parties, progress the project and ensure residents' satisfaction.
Beyond this overarching role, a Starfish Construction RLO undertakes several crucial tasks. These range from overseeing diverse resident interactions, including customer service and addressing grievances, to establishing check-in points for residents to express their concerns and engage in dialogue.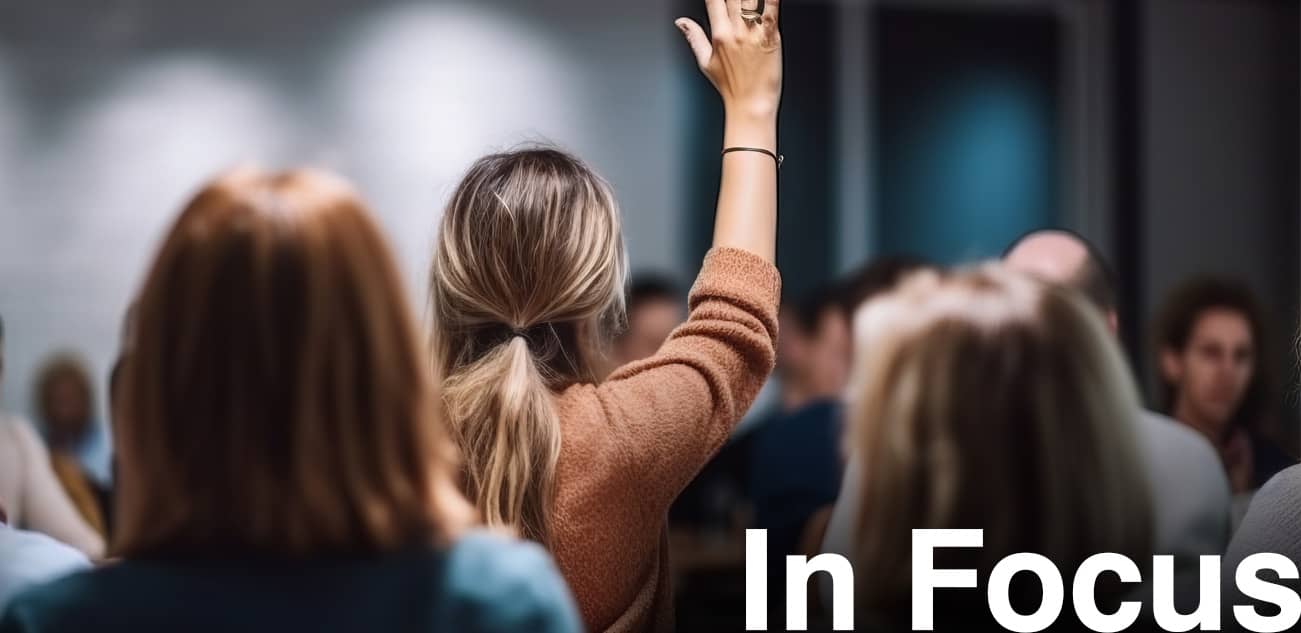 By compiling this comprehensive data, the RLO can proactively anticipate and respond to potential issues, enhancing project efficiency and mitigating risk for residents and site operatives. A familiar face and reliable source of information during construction phases can be of immense comfort to residents, knowing that their concerns and welfare are top priorities.
Throughout all Starfish Construction projects involving residents, we have systems to manage communications, data and reporting, as customer care and operational transparency are pivotal to our company culture. All employees have immersed themselves into our operational behavioural pledge, and our RLOs are essential in ensuring this culture. Our desire to do the right things well is fundamental to the experience across the projects we deliver.
The Breadth of Communication Channels for a Resident Liaison Officer
Starfish Construction's Resident Liaison Officers (RLOs) act as the glue that binds all project stakeholders together, fostering open, candid communication channels. They work alongside property owners, the internal project management team, site operatives, and supply chain partners. However, their most significant dialogues are those shared with the people living in the buildings we work on.
We have a structured communication process, and in the early stages of a project, the RLO sets the tone for ongoing, up-to-date communication. They initiate resident meetings to introduce the project team, detail the planned works, establish Health & Safety protocols, and clarify the site's layout and schedules. These initial interactions set a precedent for open dialogue, fostering trust and understanding between the residents and our construction teams.
But the conversation doesn't stop there! We establish an online Project Hub, a centralised portal that keeps the dialogue flowing on every project. This digital platform is a comprehensive information centre, keeping residents in the loop about project progress, site maps, schedules, and designated areas. It also offers a direct line for residents to voice their queries or concerns. By maintaining this active platform, we uphold a culture of inclusivity and community, showing residents they're not just onlookers but essential participants in the construction process.
The Critical Role of a Resident Liaison Officer
You can never overstate the importance of an RLO's role. As the bridge connecting all parties involved in the project, they ensure that information and documentation are readily available. This ability to mitigate misunderstandings or delays by providing a reliable communication pathway boosts the project's efficiency and residents' confidence in the process.
Strategic Dialogue: Reactive and Planned
Managing both reactive and planned dialogues, the RLO skilfully navigates the many needs of each resident. Understanding each resident's needs, from their daily routines to their concerns about the construction, allows the RLO to address these issues proactively with the rest of the project team.
This close collaboration results in detailed, resident-centred plans that significantly reduce the likelihood of issues arising later.
Starfish Construction's proactive approach extends to community engagement initiatives to foster strong relationships with residents. Our RLOs have been instrumental in creating community gardens, organising community BBQ events, and recycling waste from UPVC window removal on a project into garden patio furniture for residents.
We don't just enhance buildings; we cultivate communities. On a previous project resident community project, we also fitted a defibrillator. Initiatives like these underscore our company's commitment to resident welfare, fostering a sense of community and goodwill.
A word from Melissa Buckley, Starfish Construction Resident Liaison Officer
"Being a Resident Liaison Officer at Starfish Construction, I have the privilege of making a genuine difference in people's lives daily. I'm not just overseeing construction work; I'm ensuring that the process respects and addresses the needs of the people who call these buildings home.
To me, it's all about empathy. Each resident has unique concerns and circumstances - students concerned about study time, elderly individuals worried about access, and families juggling work and home life amidst the hustle and bustle of construction. I listen to them, provide guidance, and work with our team to ensure our construction schedules align with their daily lives wherever possible.
Building rapport with residents is one of the most rewarding aspects of my job. Whether offering advice on home-related queries or simply listening to their day-to-day concerns, these moments of connection make my work truly fulfilling. I'm not just part of Starfish Construction but also a part of the community we're working in.
The difference we make in creating sustainable and safe buildings is very rewarding. Still, being a part of something that delivers better, improved living conditions for people, well, that's priceless for me.
I strive to ensure our residents feel recognised, heard and cared for daily. After all, it's their homes we're working on. Their comfort, safety, and satisfaction remain at the heart of what I do."
The Multifaceted Expertise of Starfish Construction
At Starfish Construction, our remarkable matrix of services transcends the effective communication strategy, striking at the heart of what truly matters in construction and renovation projects – expertise that stands the test of time and a quality that speaks for itself.
Our services encompass roofing, building facade design and installation, window and door replacements, building insulation, drainage management, and landscaping. The roofing solutions we deliver, from survey to design to completion, address everything from repairs and maintenance to complete re-roof or overclad project solutions.
When it comes to building facades, Starfish Construction shines in the areas of façade design and installation while strongly emphasising safety. Understanding the critical role facades play in a building's appearance, energy efficiency, and safety; we offer comprehensive solutions that include remedial works to ensure that properties have fire-safe, compliant facades.
Starfish Construction also specialises in window and door replacements, an often overlooked but essential aspect of maintaining a property's energy efficiency, security, fire safety and aesthetic appeal. We perform these replacements with meticulous attention to detail and a commitment to minimising disruption to the residents.
Further demonstrating our holistic construction approach, Starfish Construction offers building insulation services to ensure optimal energy efficiency and drainage management to prevent water damage and maintain the structural integrity of the buildings.
Commitment to enhancing the building, spaces and surrounding areas of our projects, driven by quality, safety and cost-effectiveness for property owners and residents, is a drive that runs through every employee and process.
No matter the type of property - student accommodation, high-rise residential blocks, hotels, or mixed-use complexes - the RLO's role remains paramount at Starfish Construction.
Why should you secure a Starfish Construction RLO for your next resident project?
The role of a Resident Liaison Officer is pivotal in ensuring the effective management, reporting, and safety of every project. By keeping all stakeholders interconnected and well-informed, the RLO provides the residents with the correct information to feel safe, secure and updated at every project stage.
Property owners and managers can trust our approach and management thanks to the RLO's meticulous coordination. We streamline communication and reporting to reduce your need for site visits and resident management, freeing your time and resources.
We encourage property owners and managers to contact Starfish Construction early in their project planning. Experience the comfort of having experts manage your project, resident communications and safety.
Partnering with Starfish Construction means entrusting your projects to a company committed to delivering exceptional results while ensuring resident satisfaction and safety at every step.
With Starfish Construction, your project and residents are in safe hands.