Our pledge to support the NFRC Safe2Torch Scheme
Starfish Construction is delighted to be pledged to support the NFRC - Safe2Torch Scheme. The NFRC has stated, "Those who create risks have a responsibility to manage those risks – placing the ownership of potential fire risks in the right place is the main message of Safe2Torch."
The safety of our staff and wider communities is critical to us as an organisation, and we welcome this initiative. It is essential as an industry and for individual companies that we ensure any fire risks are identified at the survey stage and factored into the specifications. Our in-house Technical Surveying and Design Consultancy ensures this process forms part of any survey. When fire risks are identified the relevant sections of that specification must default to torch-free solutions. If during the project it can be demonstrated that an area is "Safe2Torch" - for example when uncovering an area on a refurbishment project, then the specification can, if agreed between all parties, revert to torch application.
The Safe2Torch campaign is designed to support specification writers to comply with the Construction Design and Management Regulations 2015, and ties in with the HSE's led 'Helping Great Britain Work Well' strategy which promotes a safer and healthier working environment.
The Safe2Torch campaign will directly affect at least 50% of all the flat roofs installed in the UK.
Roof fires caused by gas torches, no matter how minor, pose a severe threat to life, property and the professionalism of our industry. The NFRC believe that by working together, with companies like ourselves, fires of this nature are preventable and it is for this reason, that we have now pledged our support to the Safe2Torch campaign.
The Safe2Torch campaign will promote the positive side of the industry, where safe specifications and safe working practices are second nature. It will give clients assurance that if they engage with a Safe2Torch contractor and or manufacturer, their roof works will have been planned and installed within the requirements of the Safe2Torch guidance.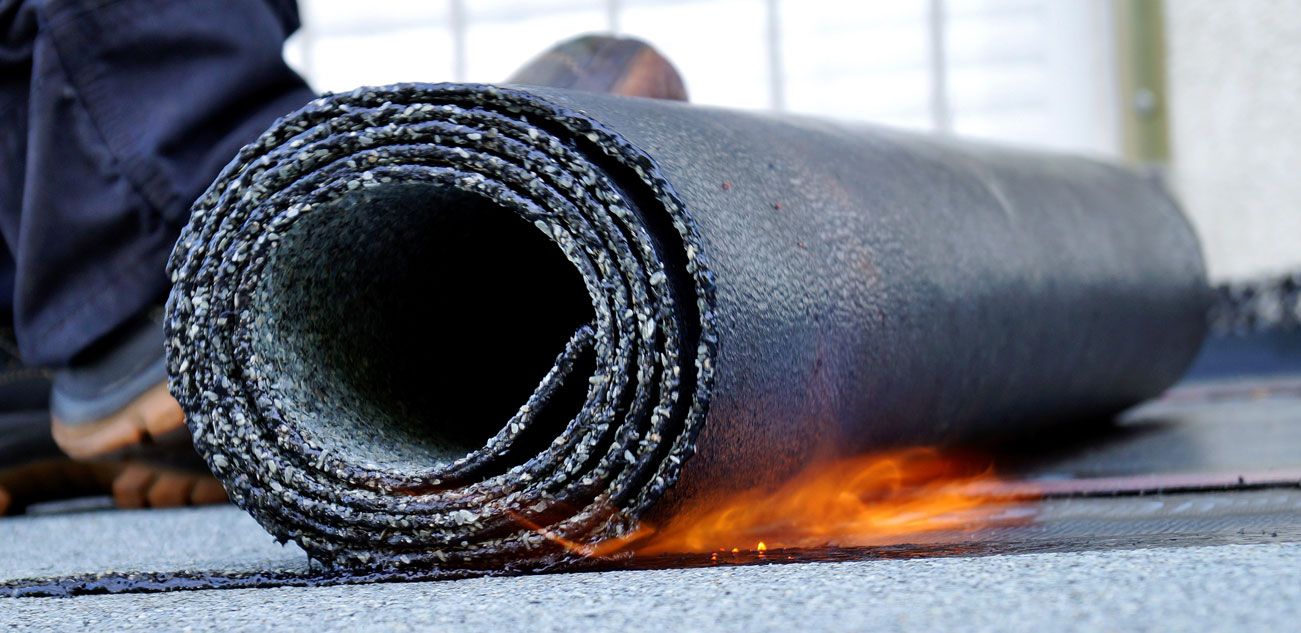 The National Federation of Roofing Contractors Limited (NFRC) is the UK's largest roofing trade association. With a history spanning over 125 years, NFRC has established itself as the voice of the roofing industry, continually adapting to change and innovation to ensure its members are at the forefront. Starfish Construction to be a member of the association and you can view our NFRC member page by clicking here.