Investing in People – Collective Awareness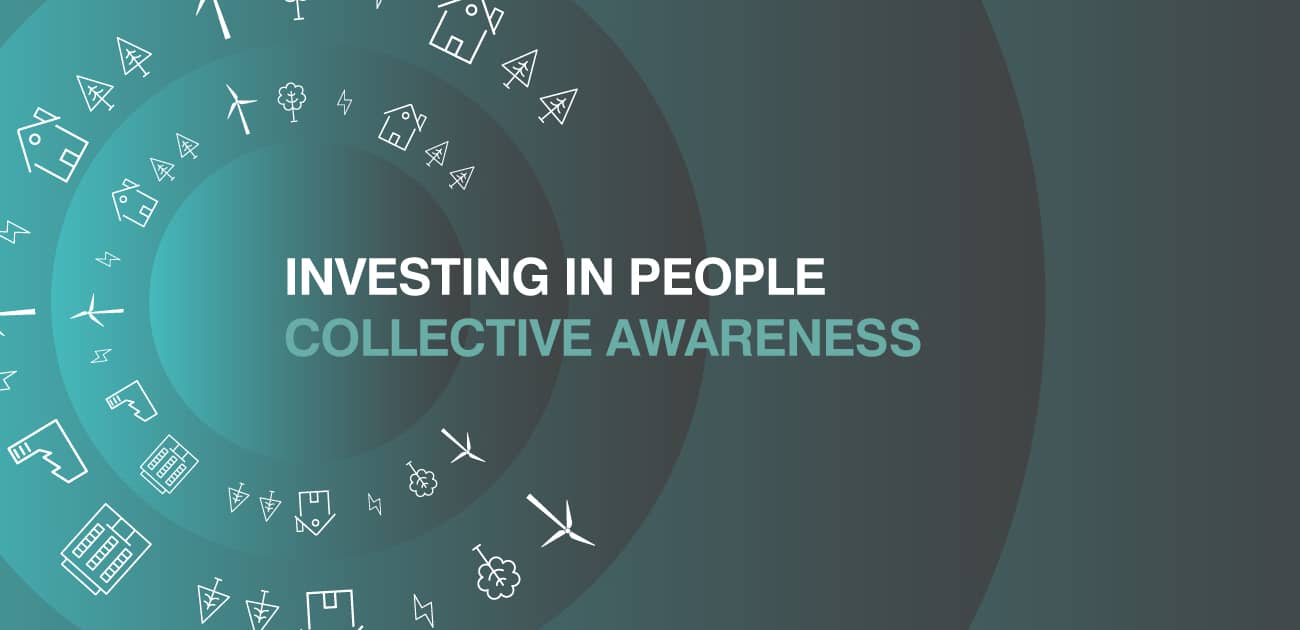 Across the globe, many people desire to build awareness, knowledge, and skillsets to understand environmental issues. At Starfish Construction Group, we realise that investing in our people is the starting point to creating energy-efficient construction solutions.
As an industry, the construction sector must collectively prioritise the drive toward Net Zero, and we all must contribute to solutions and embrace the challenges ahead. At Starfish Construction, we focus on the environmental impact of every project by playing our part in tackling climate change and reducing waste throughout our Diagnose, Design and Deliver process.
Recently, Karen Slaven, Telesales & Marketing Manager at Starfish Construction, decided to participate in the Environmental Awareness - In-depth course with the Royal Bank of Scotland.
The course is promotes more sustainable environmental practices within the workplace and accommodates organisations that wish to achieved or maintain ISO14001 standards.
The objectives of the course include:
To raise awareness regarding current environmental issues.
To discuss the sources and effects of these issues.
To encourage individuals to make a difference at home and in the workplace.
We are pleased to report that Karen completed the course with a score of 100%.
Commenting on the course, Karen told us, "The Bank of Scotland structured an excellent course. Very informative and most certainly a resource that adds value. Organisations are looking to align their business and operations with partners with the right environmental awareness and approach. Our in-house processes and working environment mean we continually develop robust waste management processes and drive solutions to eradicate waste to landfills whenever and wherever possible. We plan to combat environmental impact throughout our site operations - from how we travel, our supply chain partners, product choices, and procedures are all considered when we commence a new project."
Karen continued, "Although courses like this are for individuals, there is a collective business value to gain. Already I've discussed many of the course elements with colleagues, and we all have a desire to play a positive role within our business in helping to stop the effects of climate change – locally, nationally and even globally."
We want to congratulate Karen on taking part in the course and her successful completion.