Avoiding the Professional Indemnity Insurance Gamble - It's not worth the risk!
The modern built environment can be a complex landscape. Given that an estimated 80% of building systems fail prematurely from either poor design or a substandard quality of works, it is essential to appoint a qualified and highly experienced contractor.
Unfortunately, many gamble with the future of their property asset and appoint contracts to suppliers not capable of dealing with both the design and installation of building elements. From initial build to the life-cycle of the property, one of the most significant risks for property owners is finding themselves working with a company without the necessary Professional Indemnity Insurance (PII).
This article outlines what you should look for from a supplier, and explains why trusting Starfish Construction Group as a sustainable partner is the smart move.
When designing the building envelope and facade, construction professionals need to consider key issues such as:
Primary use of the building
Functionality of the building
Aesthetics
Fire performance
Thermal efficiency and energy usage
Structural loadings
Light transmission
Acoustics
Life expectancy
Airflow
Drainage.
The World of Financial Instruments can be equally complex. Following the tragic events of Grenfell in June 2017, insurance companies immediately increased the insurance premiums substantially on many high-rise commercial, residential and retail properties.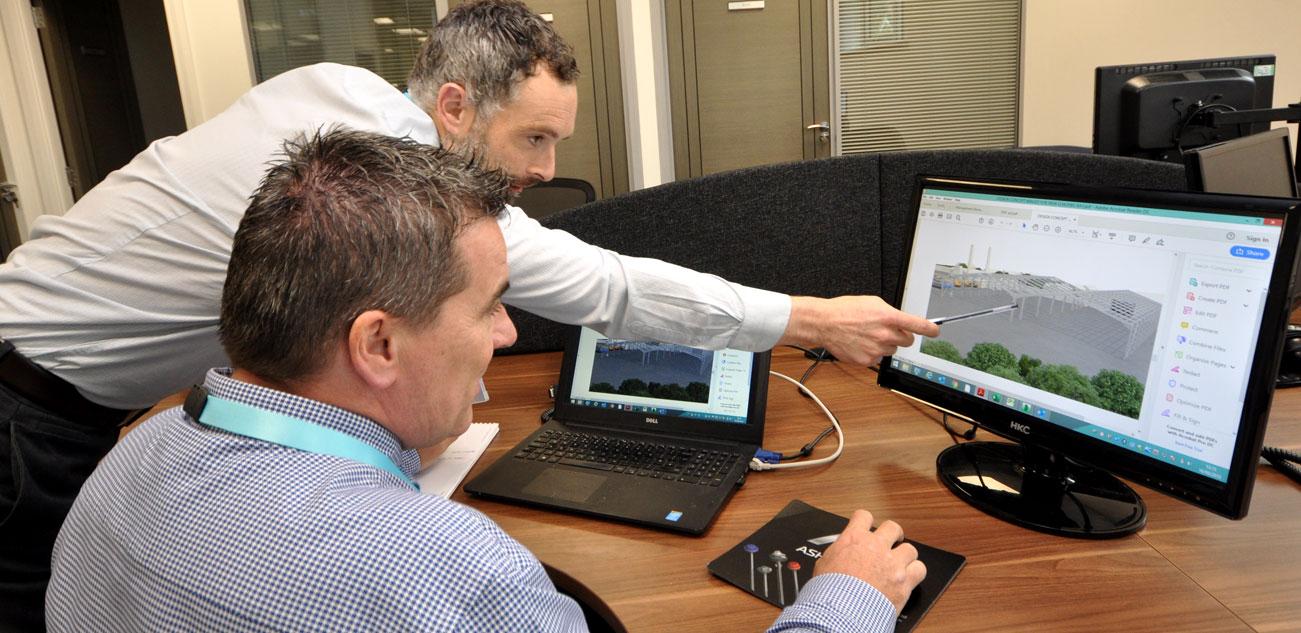 Financial lenders also took the extraordinary steps of zero valuing or at the very least, downgrading the value of such properties for lending purposes. This action made it impossible for owners to get a mortgage against such properties. These steps also negatively affected the property asset valuation for current owners. Building Envelope and Façade, Roofing and Cladding contractors involved in the construction, refurbishment, repair and maintenance of buildings, also saw PII premiums double, and even in some areas, treble overnight.
Worldwide, insurance companies have maintained exceptionally high premiums for PII ever since. Insurance providers are exercising extreme caution in the wake of the Grenfell Disaster. Their decisions are also influenced by some building fire events that followed, including the Bolton University Student Accommodation fire of November 2019.
Insurance companies are now extremely diligent in thoroughly investigating construction companies applying for PII cover in relation to the Building Envelope and Façade. Brokers undertake exacting audits and examine the following critical information:
Qualification and experience of staff
In-house design capabilities
Supply chain design capabilities
Industry accreditations
Previous experience of delivering such projects
Management systems & procedures relating to the building design
Site audit processes for delivering with installation and quality on-site.
These strict professional standards are challenging to meet for a substantial number of contractors in the sector. Some of the methods construction companies deploy to maintain PII while avoiding escalating annual premiums include:
Reducing the amount of PII cover
Severely restricting the scope/extent of the PII policy and associated cover. That is, the PII policies often exclude works to the Building Façade or Building Envelope including external roofs and walls work
Clauses which have height restrictions on the buildings covered under the policy.
Eric Richardson CA ACII, Managing Director of the Leading Chartered Insurance Brokers – Boyd Insurance, explains in detail the due diligence requested of Insurance Brokers to audit Bona Fide Building Envelope, Façade and Roofing & Cladding contractors.
"Leading Insurance companies request that we fully audit and interview contractors applying for Professional Indemnity Insurance. We need to ensure that contractors are highly experienced and qualified to undertake the design and installation of the building envelope and façade systems. In addition to qualifications and experience, a track record of completing similar projects is also a pre-requisite. Accreditations, membership of trade associations and well-developed management systems and procedures encompassing design, procurement, installation and inspection provide additional security and control of any associated risk. These measures are important to protect not only the insurance companies but also the contractors and ultimately, the building owners".
The universal advice to building owners and their consultants is simple – check the contractors PII Policy thoroughly, before awarding contracts and commissioning works. Ensure they are fully covered to undertake both the design and installation works. Due diligence is vital to provide the levels of protection required.
At Starfish Construction Group, we carry £15million worth of PII which covers both the design and installation of these services:
Building envelope and façade works
Rainscreen cladding
All types of trades works
Internal fit-out works
General construction.
Our approach and expertise, combined with PII cover, provides confidence for clients. Calculated risks can often deliver results, but one area that is not worth gambling with is Professional Indemnity Insurance.
Our advisers are here to help to guide you to informed decisions and protect your property projects. To discuss your project, contact our advisers on 0333 016 5399, or email info@starfishconstruction.com