Sector Solutions
We shape the built environment by developing partnerships that deliver a positive impact. Our turnkey building support solutions, effective processes and technical expertise ensure best-in-class delivery and sustainability, supporting you today and the future.
Starfish Construction work with landlords, managers, architects and surveyors across multiple sectors to benefit all from our industry knowledge, as well as our supportive relationship approach.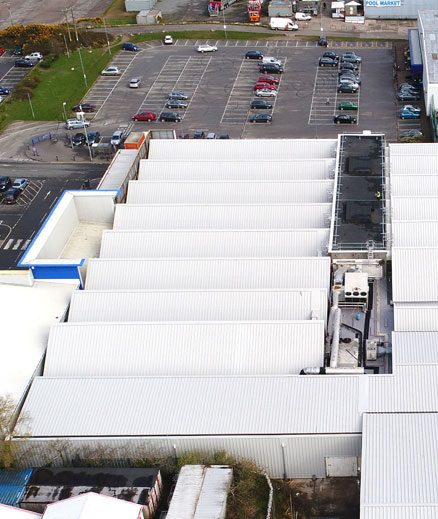 Retail
Starfish Construction has a wealth of experience across the retail landscape as a critical partner to several of the UK's leading supermarkets and retail companies. Delivering technical survey support, design and build, along with internal fit-out, our building envelope solutions support repair, renovation and new builds. From national distribution centres to your local superstore, we successfully partner the retail sector.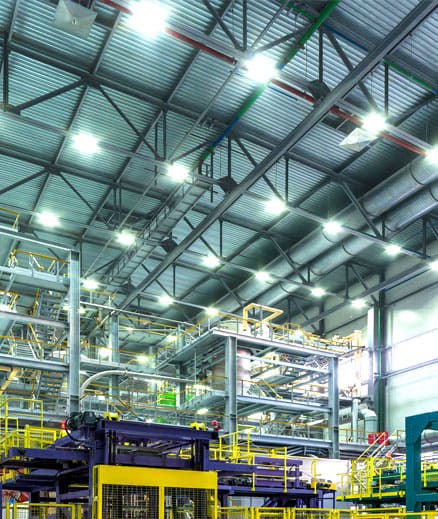 Industrial & Engineering
Our highly experienced survey and design team, work with our clients to create specialist projects throughout the UK for industrial plants. These range from bespoke clean buildings to test facilities for experimental engineering. The flow of these spaces, along with the acoustic design, are critical factors in the success type of these projects. We help ensure not only noise reduction but help improve productivity for many clients nationwide in this sector.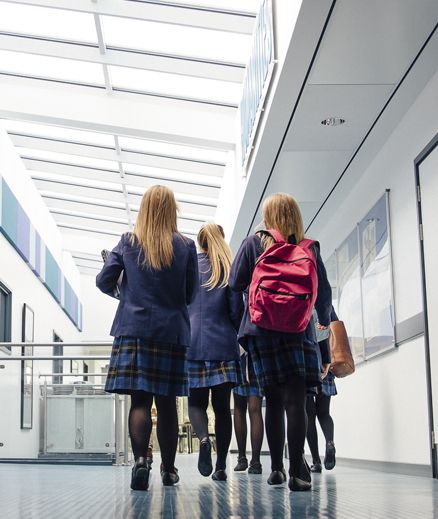 Education
The next generation's education is essential, and safe building environments are critical. Our experience in the education sector is why stake-holders, education boards and facilities managers trust Starfish Construction to deliver the right solutions. Our analytical service and vast experience within the industry provide an approach focused on cost, safety and quality, ensuring high-quality roofing, cladding and groundworks projects throughout the UK.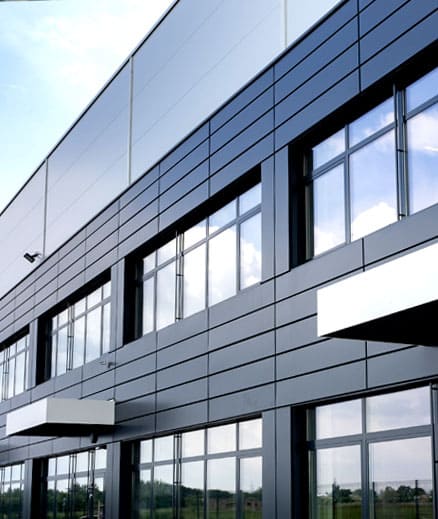 Commercial
We support property portfolios throughout the UK. Working with architects, surveyors and property management, covering the building envelope from survey, design and build through to maintenance; we provide solutions that develop and safeguard your properties. Our roofing and cladding projects reinvent and reimagine buildings, keeping them functional, safe and appealing. With asbestos removal and environmental building services, we add value and sustainability to office, leisure and hotels.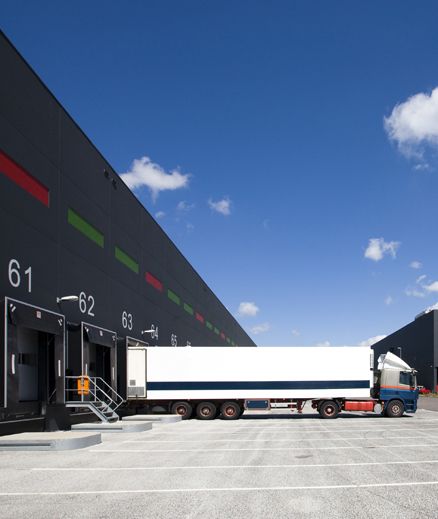 Infrastructure & Transport
We provide dedicated, bespoke services for the infrastructure, transport and logistics markets. From roofing for transportation hubs and warehouses to fire-safe cladding systems for hospitals, our clients trust us as the company who deliver comprehensive, proven, dependable and efficient projects. We ensuring these facilities operate well by consulting, surveying and designing solutions which help keep the UK running 24/7.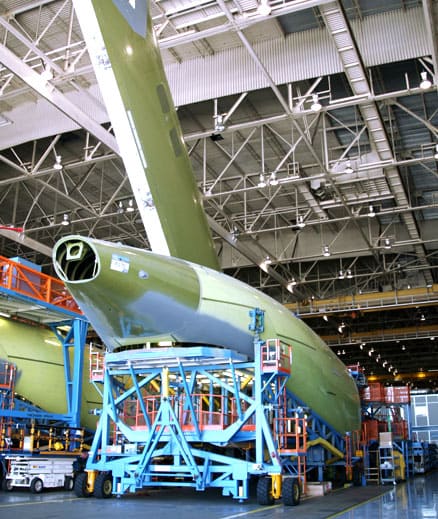 Defence
The critical infrastructure of the defence sector is something we all rely on, and it requires specialist building solutions to support our armed forces and suppliers. We provide durable and custom-designed buildings and structures to help defence requirements in varying environments and locations, as well as essential maintenance solutions. Managing equipment buildings, military warehouses and workshops have seen us become a trusted partner to the sector.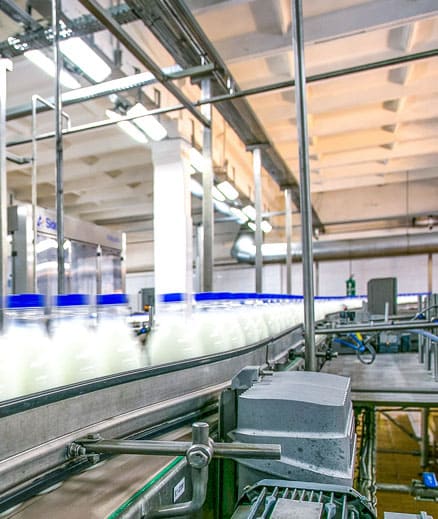 Food & Drink
The food and drink industry is the most significant manufacturing sector in the UK, more substantial than automotive and aerospace combined, contributing £31.1bn to the economy. A critical element for the industry is safe, secure working environments. Starfish Construction has provided full-cycle solutions for the sector, including roofing, trades and cladding and maintenance, which meet core health and safety legislation and food hygiene requirements.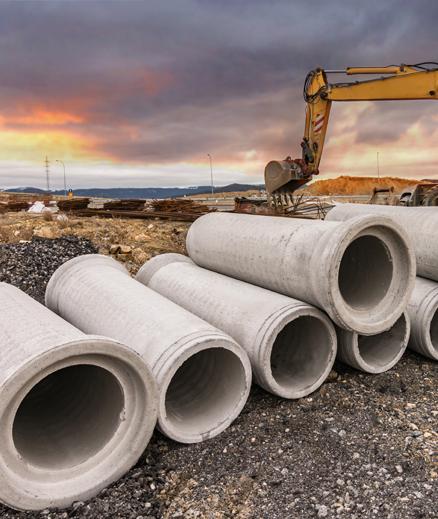 Utilities
We approach the leisure sector like every other industry with a safety-first approach, but this is more critical with leisure as we have the general public safety to consider as well as employees. From local authority, swimming pools to empty warehouses transformed into trampoline parks, we have worked on a variety of building envelope projects throughout the UK. Our advisory services, planning and installation add value to the sector.
Here To Help
Our planning, installation and maintenance support means we can help you no matter what stage your project is. Our operatives are on hand to take your enquiry and provide detailed information for your decision making. Please provide as much information as you can to allow us to filter your question to the most relevant divisions.